On the last two days on 2021, our Pearl island continued to welcome 50 Lao tourists. They ring in the New Year in Phu Quoc Island under the ongoing vaccine passport trial program.
They tourists arrived in Phu Quoc on private jets that landed Thursday and Friday on a four-day tour package.
They are said to be the relatives of leaders at a Lao private conglomerate which has a representative office in Vietnam.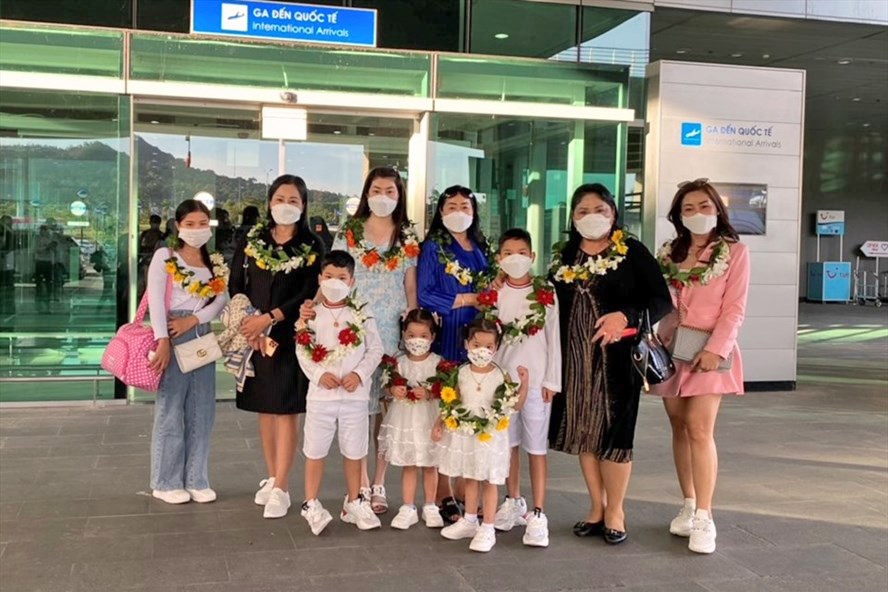 The tourists are staying at the Vinpearl Phu Quoc Resort and will visit tourist attractions including the Phu Quoc night market, Vinpearl Safari wildlife conservation park and play golf at Vinpearl Golf.
On New Year's Eve, they will be invited to attend a countdown event with fireworks shows and other entertainment events.
The vaccine passport program requires all tourists to furnish certificates showing they have been fully vaccinated or have recovered from Covid and tested negative for the novel coronavirus within 72 hours before departure.
In more than a month after the partial reopening of international tourism following nearly two years of closure over the Covid-19 pandemic, Vietnam has welcomed over 3,500 foreign visitors on special tour packages.