Update as of 19 May 2022
After two years of overcoming the economy's downfall on a global scale, our country is on the way to recover in all aspects of its economy. From March 15, 2022, Vietnam has gradually reopened the economy. Moreover, the Vietnamese government has also loosened some Visa and Immigration policies to welcoming foreign tourists; more and more non-stop flights have started to be exploited again.
Here's some details you may concern about!
RESUMING PRE –PANDEMIC VISA EXEMPTION POLICIES
Pre-pandemic, Vietnam had visa waivers in place with 13 countries. As of January 2022, holders of passports from 25 countries have a free visa for visiting Vietnam.
Please read this article in full.
*This kind of visa exemption is not a Vietnam Visa Exemption Certificate (Known as Vietnam 5 year visa).
VISA EXEMPTION FOR VISITING PHU QUOC ISLAND
The 15 –day visa exemption is granted especially to the tourists who enter Phu Quoc Island; this priority comes from the policies for Coastal Economic Zones which are separated from the mainland.
In case, if you want to stay here for more than 15 days, you just only visit some of our neighboring countries (such as Cambodia, Laos, Thailand,…) and back to Phu Quoc again to renew your another 15-day visa exemption.
*Requirement for Phu Quoc Visa Exemption:
Your passport must be valid for 6 months after your arrival date or else you should renew it prior to taking the trip to Phu Quoc.
You must fly from an international country to Phu Quoc via the Phu Quoc International Airport. This applies to direct, indirect and layover flights, where your final destination along the route is Phu Quoc. The onward destination could be any country, except Vietnam.
Your stay on the island must be less than 30 days. Please provide proof (return airplane ticket, cruise ship departure date, etc.) that you will be leaving Phu Quoc Island within 15 days in order to be granted a "Visa Exemption Stamp".
You have not been extradited from Vietnam in the past.
You are not on the wanted person list of Interpol.
You travel to Phu Quoc by sea (ship or cruise) or by air (airplane), not by land border.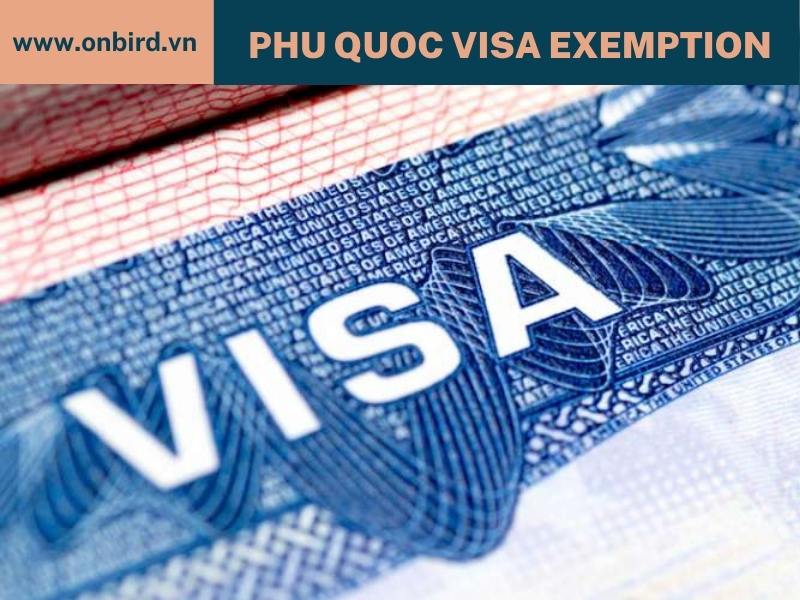 UPDATING DOMESTIC FLIGHTS AND INTERNATIONAL FLIGHTS
Most flights will be operated at full capacity from June, 2022
1. For domestic flights
| | | | | | | | | | |
| --- | --- | --- | --- | --- | --- | --- | --- | --- | --- |
| | HCM | HANOI | DA NANG | CAN THO | HAI PHONG | NHA TRANG | DA LAT | THANH HOA | VINH |
| VNAIRLINES | 10-13flights/day | 07-08 flights/day | 01 flight/day | 01 flight/day | 01 flight/day | 00 | 04-05 flights/week | 00 | 01 flight/day |
| VIETJET AIR | 09 flights/day | 13-14 flights/ day | 01-03 flights/day | 00 | 03 flights/day | 01 flight/ day | More 03 flights/week | 01 flight/day | 01 flight/day |
| BAMBOO AIRWAYS | 03-04 flights/day | 04-05 flights/day | 01 flight/ day | 01 flight/day | 02 flights/ week | 00 | 00 | 00 | 00 |
| VIETRAVEL AIRLINES | 01 flight/day (except Sunday) | 00 | 00 | 00 | 00 | 00 | 00 | 00 | 00 |
2. For international flights to Phu Quoc:
Vietnam Airlines: From Oct 30th,2022 – March 25th , 2023 Vietnam Airlines reopens air route Phu Quoc- Singapore (2 flights on a week)
Vietjet Air: From May 20th to Oct 29th 2022, VJ reopens air route Phu Quoc – Seoul (Korea) regularly over 4 flights/ a week). Starting to reopen borders for international tourism in the new normal period makes a big leap for reviving Vietnam economy, from March 15, 2022.
Transit flights

From June 2022, there will be more and more direct flights from 13 visa-free countries to both Noi Bai International Airport (HAN) in Hanoi capital and Tan Son Nhat International Airport (SGN) in Ho Chi Minh city. These two airports are the most convenient transit stops to Phu Quoc.
This summer, a lot of flights from Japan and Korea will be operated by Vietnam Airlines and Vietjet Air.
Other countries in 13 visa-free countries mainly come from Europe. As far as we have looked up, you can book a flight from Europe to Dubai and connect to another flight to go to Saigon or Hanoi.

FYI, Vietnam Airlines also has some direct flights to the three biggest airports in Europe: Frankfurt (Germany), Paris Charles de Gaulle (France) and Heathrow (United Kingdom).
In order to go to Phu Quoc Island most conveniently, SGN (Ho Chi Minh City) and HAN (Hanoi) are best choice for your transit flight.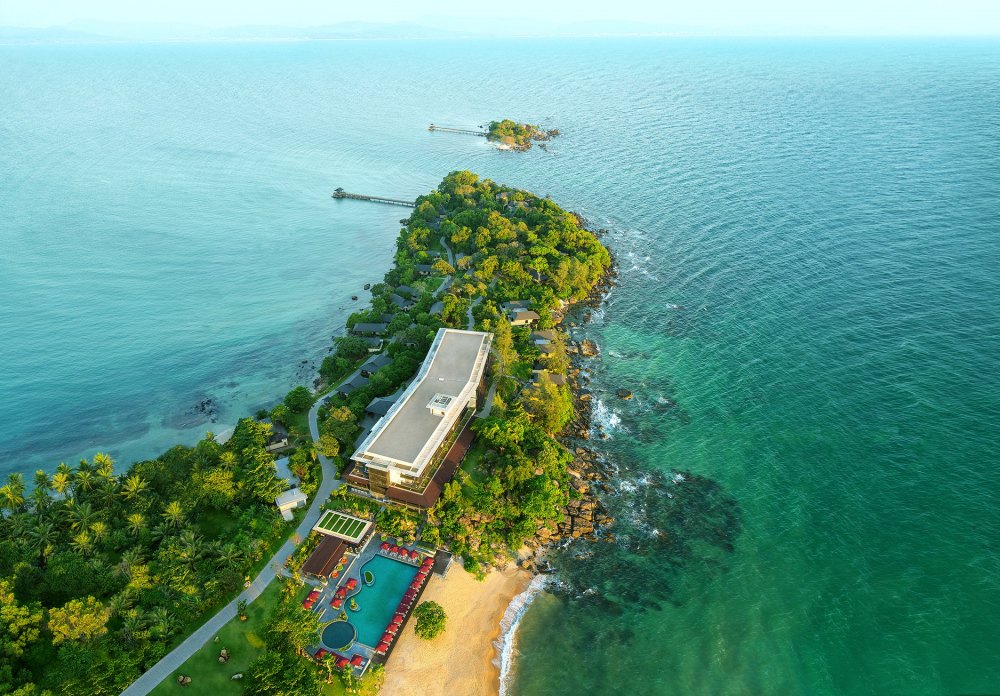 Traveling in the New Normal period is a bit harder than Pre-Covid, but Vietnamese and our authorities are looking forward to welcoming foreign tourists back by promulgating more international travel policies.
OnBird Phu Quoc hopes to accompany you on the best journey.
Start planning your adventures in Phu Quoc from here.